How to Check Company Name?
It is important to choose a name for your company keeping in mind various factors and the company naming guidelines as per Companies Act, 2013. The proposed company name must not be identical or similar to an existing company or LLP or trademark.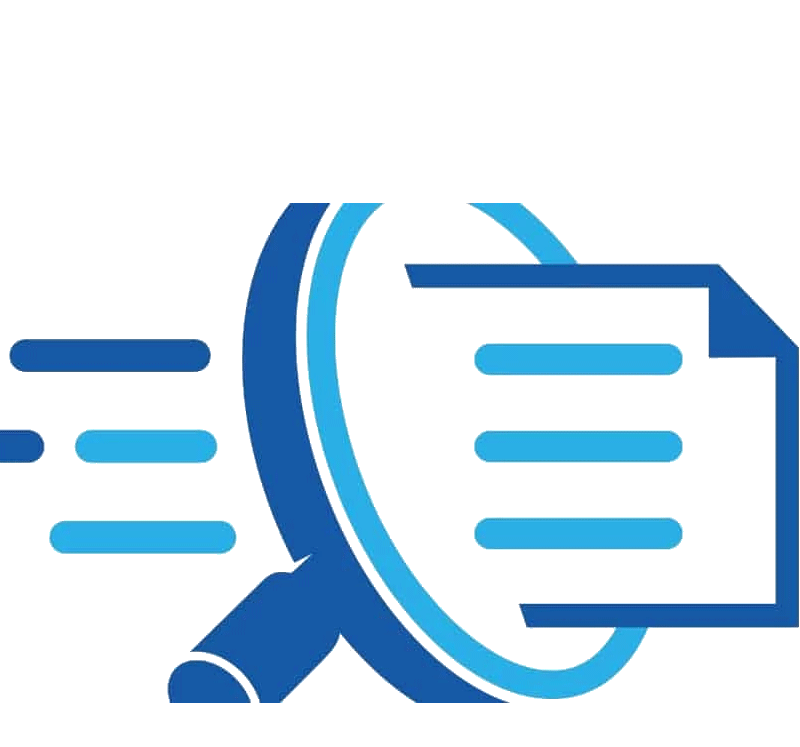 MCA Portal is the best company name search portal that is available. This is quite a finite search portal that requires you to get it done.
Ensure Company Name Check Online Before Starting an LLP will give you peace of mind. This is the first step of company registration.
Everyone wants to Protect their brands. So MCA implemented Compulsory Trademark Search before incorporating company.