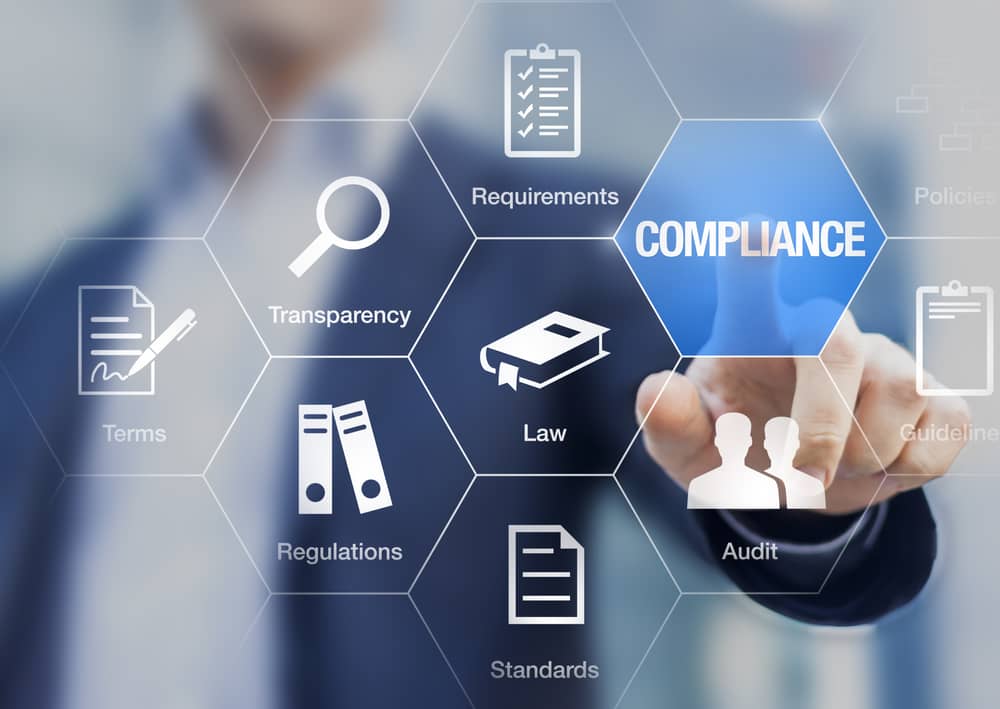 Company Registration in Chennai can be done in a few days with the help of professionals and experts. Professionals like Chartered Accountants, Company Secretaries, and Advocates are the right persons to handle Private Limited registration in Chennai or anywhere in India.
Private Limited Company Registration @ Rs.4499/-
WHY SHOULD YOU START A PRIVATE LIMITED COMPANY?
Private limited companies have the attractive feature of external funding and limited liability of share holders. As such it is the most preferred form of company structure for start-ups and growing companies. Private Limited Company is the easiest form of company. The compliances are less when compared to public limited company.
HOW TO DO PRIVATE LIMITED COMPANY REGISTRATION IN CHENNAI?
Today company incorporation is online and same all over India. A sequence of steps is following to register a company in Coimbatore. But to begin with the steps you need some basic documents:
1. Bank Statement (with latest 2 month transaction) of each of the directors-self attested
2. PAN Card of each of the directors (Self Attested)
3. Aadhar Card of each of the directors (Self Attested)
4. Voter ID/Passport/Driving License of each of the directors (Self attested)
5. Mobile Number of all directors
6. Email ID of all directors
7. Occupation
8. Education Qualification
9. Capital investment into the business
10. EB card of the registered office address
11. Rental agreement of place of business if any
12. NOC from owner of registered office premises
WHAT IS THE PROCESS OF PRIVATE LIMITED COMPANY REGISTRATION IN CHENNAI?
The process of registering a private limited company is complex. It requires help and Digital signatures of Chartered accountants and Company secretary. It is advisable to get company registration in Chennai, India through professionals like Chartered accountants in Chennai or even Company secretaries or advocates.
The following step by step procedure will guide you through the process of registering a private limited company
Step 1: Check Name Availability and Apply for company name reservation
Step 2: Obtain a Digital Signature Certificate
 Step 3: Obtain DIN
Step 5: Draft MOA and AOA and other registration documents
Step 4: Submit company registration application –SPICE eForm
Step 6: Apply for PAN and TAN in SPICE form itself
Step 7: Receive Incorporation Certificate
POST REGISTRATION OF A COMPANY
Once you receive incorporation, a private limited company can commence business immediately. But you need to open bank account of company and deposit share capital in to the account. Apart from company registration the following additional registrations may be required like
Professional Tax registration
Registration under Shops and Establishment Act
Import – Export License
Trademark Registration
EPF and ESI
GST Registration
FILING POINT OFFERS PRIVATE LIMITED COMPANY REGISTRATION IN CHENNAI at an unbelievable price of INR 4499/-. This package consists of – 2DIN, 2DSC, Incorporation Certificate, PAN ,TAN, MOA,AOA, Opening Bank Account Board Resolution.
WHAT DO YOU GET BY PRIVATE LIMITED COMPANY REGISTRATION THROUGH FILINGPOINT.COM?
Digital Signature of two Directors
DIN (Directors Identification Number) of two directors
Company Name Reservation
Hard and soft copy of Articles of Association & Memorandum of Association
Reply to queries raised by ROC department during registration
Receipts of Government Fees
Receipts for Payment of Stamp Duty and Registration Fees
Our Professional Fee receipt
Certificate of Incorporation
PAN and TAN of your Company
Support to Open a Bank Account
Tax Consultation for Free
In case you post incorporation services like Income tax filings, ROC filings, Event based ROC Filings, GST filings, TDS filings or any other services related to your business contact Filingpoint.com professionals.
For more details drop us an mail or call. We shall be happy to be of your assistance.

Call Us 72999-72500 | FilingPoint.Com
Private Limited Company Registration @ Rs.4499/-